Finance provides effective management of BWSC's revenues and all its resources. The Division accomplishes this through its financial budgeting, rate setting, accounting and cash management, and billing and adjustments. This Division is also responsible for debt financing, investment management, procurement, and investigating, documenting and resolving meter problems and erratic consumption.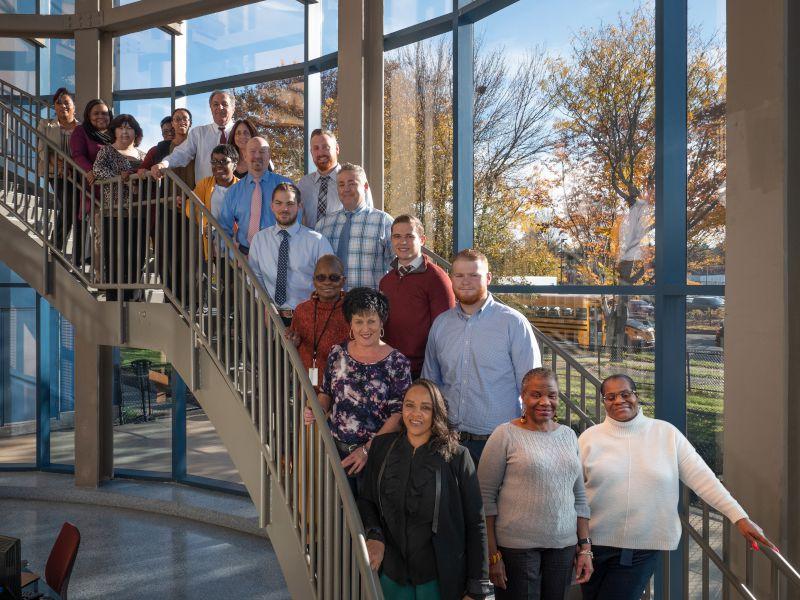 Accounting
Accounting and Financial Reporting staff efficiently handle all accounts payable and general ledger functions and produce monthly financial management reports as well as annual and interim financial statements.
Accounts Receivable
Accounts Receivable staff receive and post all cash receipts and accurately maintain a record of BWSC's investments, while generating monthly detailed reports of investment activities.
Budget
Budgeting and Financial Planning staff coordinate the development and review of program plans and resource requirements for all BWSC operations and activities including capital improvement projects. Staff analyze actual expenditures against authorized budgets, producing correlating revenue and expense reports. Additionally, staff compile and present division goals and corresponding quarterly results to Senior Staff members.
Payroll
Payroll generates and distributes accurate paychecks to employees on a weekly basis and enforces policies and procedures as stipulated by contracts, policies and state and federal payroll laws.
Procurement
Procurement is responsible for all activities related to acquiring supplies, services, professional services and construction projects. The mission is to provide purchase and contract support services in a cost-effective manner, to ensure the fair and equitable treatment of all persons who offer to provide those supplies or services, to provide safeguards for the maintenance of a procurement system of quality and integrity, and to maximize the purchasing value of public funds to the fullest extent practicable.
Revenues
The Revenues Department consists of Billing & Adjustments, Rates & Revenue, and Revenue, Audit & Analysis (RAA).
Billing and Adjustment staff provide timely and accurate billings in conjunction with processing adjustments to the appropriate customer accounts.
Rates and Revenue staff forecast revenue requirements and establish water and sewer rates.
Revenue, Audit and Analysis staff investigate, document and resolve all reports of erratic reads, low usage, no usage, and meter tampering and illegal connections, and subsequently communicate with BWSC departments and customers for necessary follow-up.